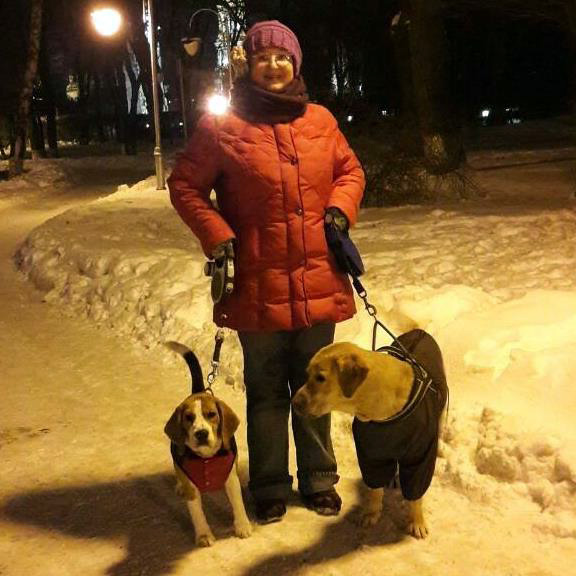 Dear foreigners,
My name is Oksana and I'm a Pet sitter.
If you happen to be in Kiev, and have pets, I will be more than happy to take care of them.
Dog, cat, bird, fish, plants or even alligator, I can do it ALL.
Former Nurse, caring and attentive person, animal and plant lover,
I have 3 cats and cactus collection :) .
You will be worry free when your FRIENDS is in my CARE.
Call me anytime +38 (067) 406-84-02, English/Russian/Ukrainian.
First meeting FREE

Do you have more questions?